More than 55,386

 friends have visited this site!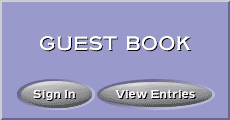 (Click any of the links to enter.)

Click on any photo for a large view!

This page was last updated: March 30, 2015
A Polish chef shows us the best of Poland's culinary offerings.

A historic Polish warship - now a museum.

Malbork Castle - The World's largest castle and Europe's largest brick building.

Gdansk - Totally rebuilt since WWII.

Exotic entrance to a spa on the Baltic.